If you don't innovate fast, disrupt your industry, disrupt yourself, you'll be left behind.
John Chambers, CEO of Cisco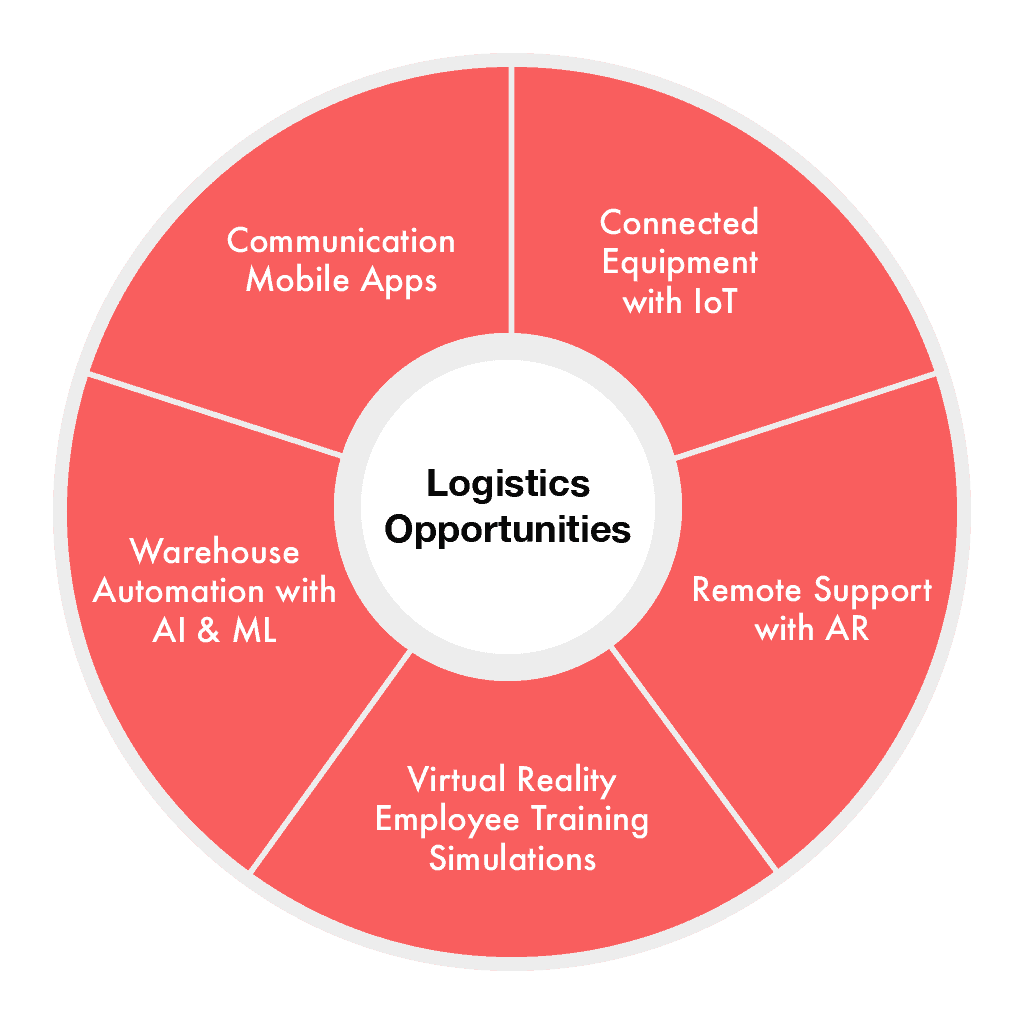 DIGITAL TRANSFORMATION IN LOGISTICS TECHNOLOGY
The Need for Digitalization in the Supply Chain
The supply chain is ripe with both structured and unstructured data. As a result, technologies such as machine learning, the internet of things, and mobile applications are crucial to driving digital transformation throughout the logistics, supply chain management, warehousing, and transportation.
Digital adoption is a massive opportunity for companies who leverage the right technologies.
LOGISTICS SOFTWARE SOLUTIONS
We develop custom logistics and supply chain solutions
Invonto develops enterprise digital solutions to future-proof your business.
About Invonto
We Empower Visionary Leaders in the Evolving World of Technology
Invonto is a digital solutions company based in New Jersey. Founded in 2008, Invonto has grown into becoming a digital transformation partner for some of America's most innovative enterprises including D.R. Horton, Transamerica, Sealed Air, Comcast, Sharp, and Epicor.
PROSPER WITH INVONTO
Businesses within your industry have already experienced success through our digital solutions. Are you next?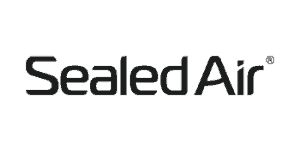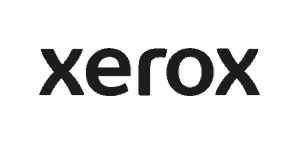 Ready to get started?
Let's talk about what is next for your business
Your digital transformation journey starts with a free consultation with one of our experts.
error:
This content is the intellectual property of Invonto, LLC. Please do not plagiarize.