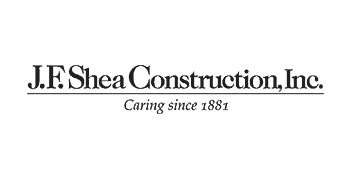 A construction project management application replaced legacy system for managing multi-unit capital projects.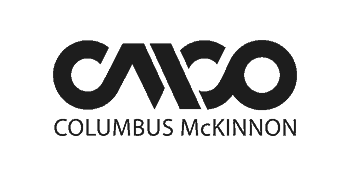 Toolbox mobile app provided CMCO distributors easier access to CMCO's material handling products.

Inventive mobile app is the cornerstone of on-the-go InterCall (now Intrado) Reservationless-Plus meetings.

From branding strategy and website through customer self-service portals, built digital platforms that helped GMS succeed.
Digital Solutions For Future-Proofing Your Business
With Invonto as your digital transformation partner, you can stay ahead of the competition and transform your business today for lasting success in the future.