The Fourth Industrial Revolution is still in its nascent state. But with the swift pace of change and disruption to business and society, the time to join in is now.
Gary Coleman, Global Industry and Senior Client Advisor, Deloitte Consulting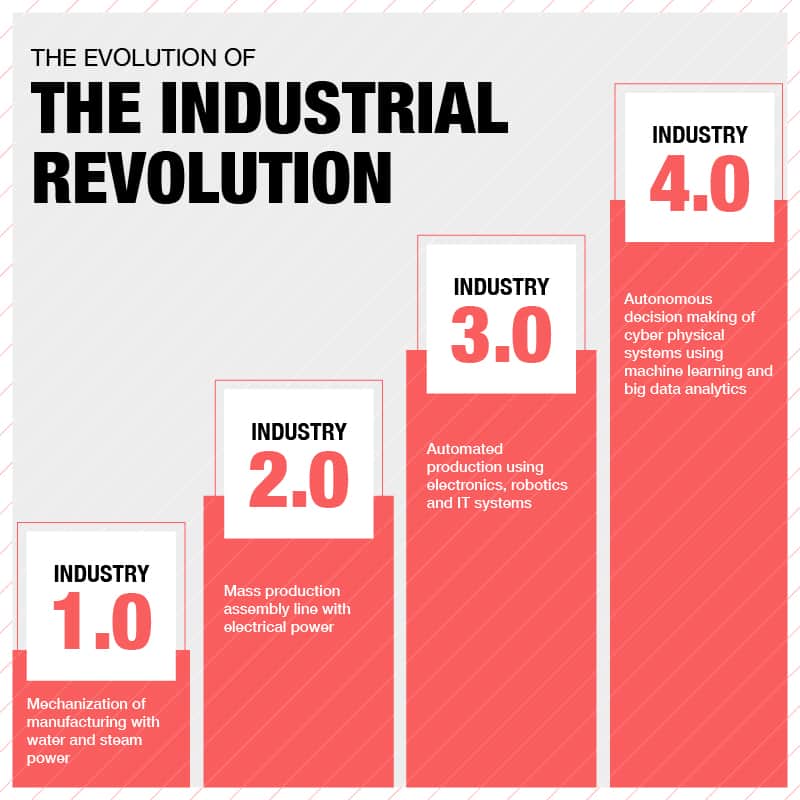 INDUSTRY 4.0
Discovering true value through the implementation of Industry 4.0 manufacturing
Industry 4.0 refers to the fourth industrial revolution occurring in manufacturing. McKinsey conducted a survey revealing that only 30% of technology suppliers and 16% of manufacturers have an overall Industry 4.0 strategy. While the promises of Industry 4.0 keep leaders optimistic of the future, it is important to prioritize measurable progress and focus on valuable business-specific applications. Leaders like the Mayor of Cincinnati see the value of Industry 4.0 and have already taken steps toward investing in the future. Some practical applications of Industry 4.0 include lowering energy consumption, improving automation, digitally enhancing current products or services, and mining operational data. Invonto has partnered with enterprises eager to invest in their future and has demonstrated success implementing industrial IoT solutions such as PackOS.
Digital adoption is a massive opportunity for companies who leverage the right technologies.
Industry Solutions
Stay Competitive With Industry 4.0 Solutions
Want to learn more about custom digital solutions for future-proofing your business?
About Invonto
We Empower Visionary Leaders in the Evolving World of Technology
Invonto is a digital solutions company based in New Jersey. Founded in 2008, Invonto has grown into becoming a digital transformation partner for some of America's most innovative enterprises including D.R. Horton, Transamerica, Sealed Air, Comcast, Sharp, and Epicor.
PROSPER WITH INVONTO
Businesses within your industry have already experienced success through our digital solutions. Are you next?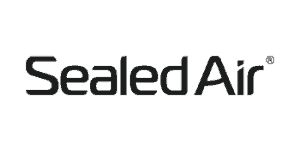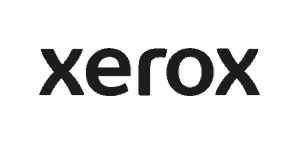 Ready to get started?
Let's talk about what is next for your business
Your digital transformation journey starts with a free consultation with one of our experts.
error:
This content is the intellectual property of Invonto, LLC. Please do not plagiarize.