The endless pursuit of operational efficiencies, increasing competition, and ballooning regulatory oversight have made the energy industry perfect for dramatic digital transformation.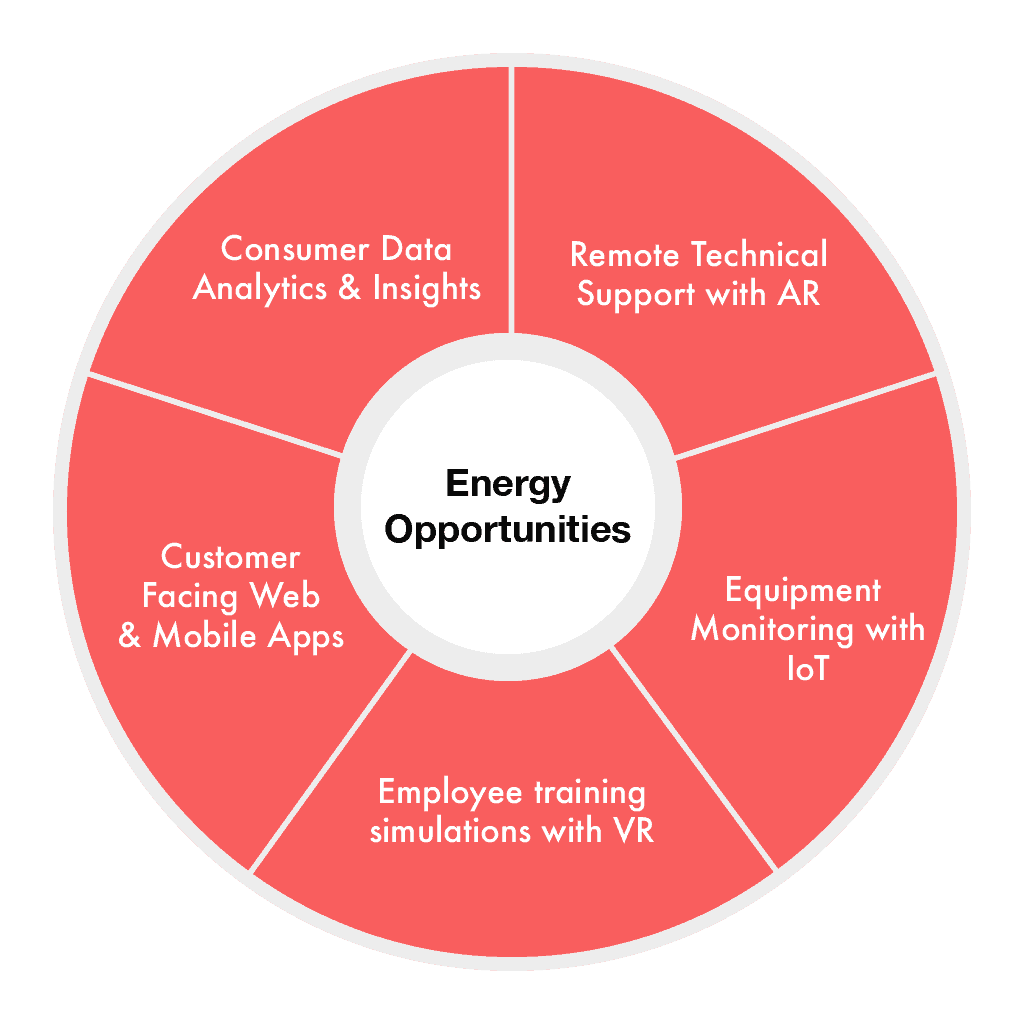 DIGITAL TRANSFORMATION IN ENERGY & UTILITY
Providing Safe, Reliable, and Efficient Energy
There is no question that customers want safe, reliable, and efficient energy. Energy companies can utilize IIoT sensors to capture behavioural information about their assets. Until recently, much of this company data would have been left unanalysed because of sensors with the ability to perform the task. However, artificial intelligence, machine learning, and big data analytics allows that information to drive efficiency across everything from individual devices to the entire grid. Many businesses are already using AI to monitor consumption, store energy efficiently, and improve grid stability. Digital technology is also enabling the creation of 'virtual power plants' or 'digital twins'. A digital twin is a mirror-image of a physical system that utilizes data from IoT systems to monitor key performance indicators of that physical system. Businesses use 'digital twins' for predictive maintenance and contextualized data to fix them.
Digital adoption is a massive opportunity for companies who leverage the right technologies.
CUSTOM DIGITAL SOLUTIONS
Sustainable Digital Footprint for your Energy & Utilities Business
Invonto develops digital products to deliver memorable experiences for your clients.
About Invonto
We Empower Visionary Leaders in the Evolving World of Technology
Invonto is a digital solutions company based in New Jersey. Founded in 2008, Invonto has grown into becoming a digital transformation partner for some of America's most innovative enterprises including D.R. Horton, Transamerica, Sealed Air, Comcast, Sharp, and Epicor.
PROSPER WITH INVONTO
Businesses within your industry have already experienced success through our digital solutions. Are you next?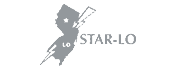 Ready to get started?
Let's talk about what is next for your business
Your digital transformation journey starts with a free consultation with one of our experts.
error:
This content is the intellectual property of Invonto, LLC. Please do not plagiarize.