Top Digital Transformation Agency - Invonto
Digital Transformation for Enterprises
Digital transformation is the implementation of modern technology to spark radical change within an organization. Digital transformation requires industry leaders to rethink their business strategies and operations to transform their business for continued growth. By introducing new technologies and strategies to a company, businesses can expect to see growth in employee satisfaction, customer engagement, and business innovation. Invonto excels at providing the technology solutions and strategies that modernizes businesses and helps stakeholders meet business goals.
Digital Transformation Strategy
A successful digital transformation requires a strategic approach. We collaborate with your team to develop a digital transformation strategy and a process for achieving transformation. We analyze existing business processes to identify areas for improvements and growth opportunities. Your digital transformation strategy should specify the direction your organization will take to create new competitive advantages, determine your business model, and decide on the business solutions needed to achieve your objectives. By creating a digital transformation strategy, you will ensure your digital transformation aligns with your corporate strategy, you will accelerate digital transformation efforts, and you will know how to measure success.
Digital Experience
The user experience for both digital and non-digital interactions will be quintessential to the success of your digital transformation journey. Invonto partners with your internal team to determine the best user experiences for your business needs. By focusing on the user experience, enterprises can engage their customer base and support their workforce. A solid digital experience requires designing workflows for all aspects of a user's journey through performing each activity. This covers both digital touchpoints and human touchpoints. Invonto's digital experience team includes UI/UX designers with expertise in crafting intuitive solutions for cloud, web, and mobile incorporating emerging technologies such as augmented reality, virtual reality, artificial intelligence, internet of things, and blockchain. Part of the design process is also to define process improvements, information architecture, and brand design guidelines.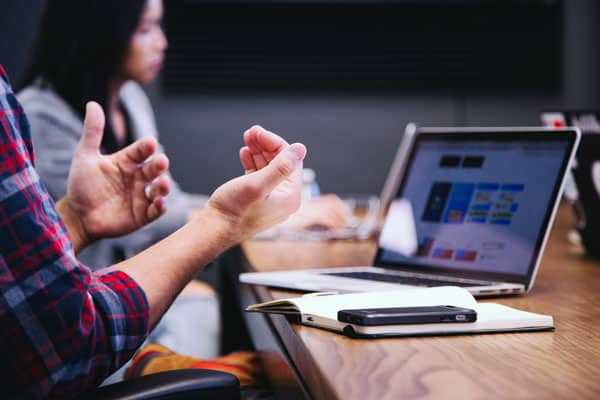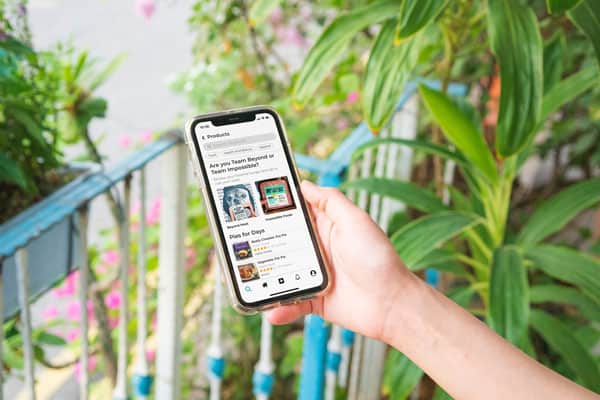 Digital Solutions
Your digital transformation initiatives might involve the introduction of new digital solutions or the replacement of outdated legacy systems. As a full-service digital transformation agency, Invonto provides consulting, development, and maintenance services to help you create these solutions. Invonto specializes in building digital solutions for process automation, improving collaboration, fostering a culture of innovation, and refining existing business models. Invonto's digital product team will create product roadmaps for each of your digital initiatives. Product roadmaps will prioritize delivery goals, identify technology stack for each solution, and a project delivery plan. Our product team will iterate through each delivery milestone following our proven development methodologies for completing each digital solution on time and within budget. Upon the completion of each application, our product team will perform a thorough validation to ensure each product meets the highest quality standards when it is launched.
Digital Success
Digital success of your transformation initiatives depends on the proper implementation and adoption of the new processes and digital tools. Once a digital solution is built, we can help implement that across your organization and for your customers. We can measure the outcomes of your digital transformation initiatives to determine any changes required in your digital strategy. Invonto provides services for ongoing support and maintenance of your systems so that you can continue to benefit from your transformation initiatives.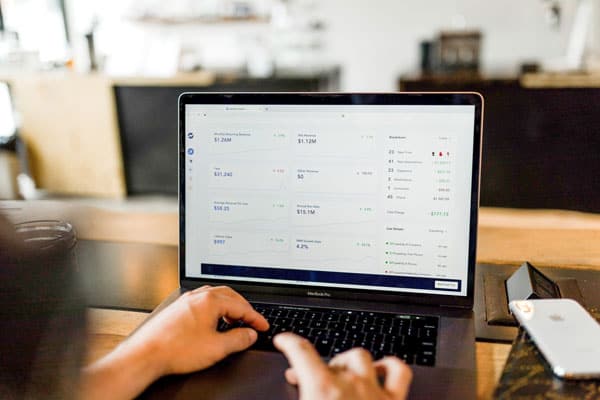 Digital Innovation
Digital transformation often involves finding new ways of addressing business problems and needs. Companies experiment with emerging technologies such as augmented reality (AR), virtual reality (VR), internet of things (IoT), artificial intelligence (AI) and machine learning, and blockchain to create solutions that not only solves the problems but also gives companies a competitive edge. Invonto provides emerging technologies consulting services for companies to create rapid prototypes and minimum-viable-product (MVP) at a fraction of the cost of a full-featured solution.. This enables stakeholders to quickly develop and test ideas while experimenting with the emerging technologies.
Industries Benefiting from Digital Transformation
Digital transformation isn't limited to any one industry. In fact, most industries stand to gain by embarking on a digital transformation journey. Consumer product companies can build digital solutions that address customer values like transparency, sustainability, and convenience. Construction companies have numerous opportunities utilizing augmented reality, virtual reality, and IoT applications. Educational institutions who often rely on outdated technology can use digital solutions to revolutionize the classroom setting. Banks, insurers, credit unions and investment firms can leverage financial technology solutions to support improvements in financial performance and digital banking. Digital transformation continues to influence other industries like industrial engineering, retail, healthcare, logistics, entertainment, travel, and energy.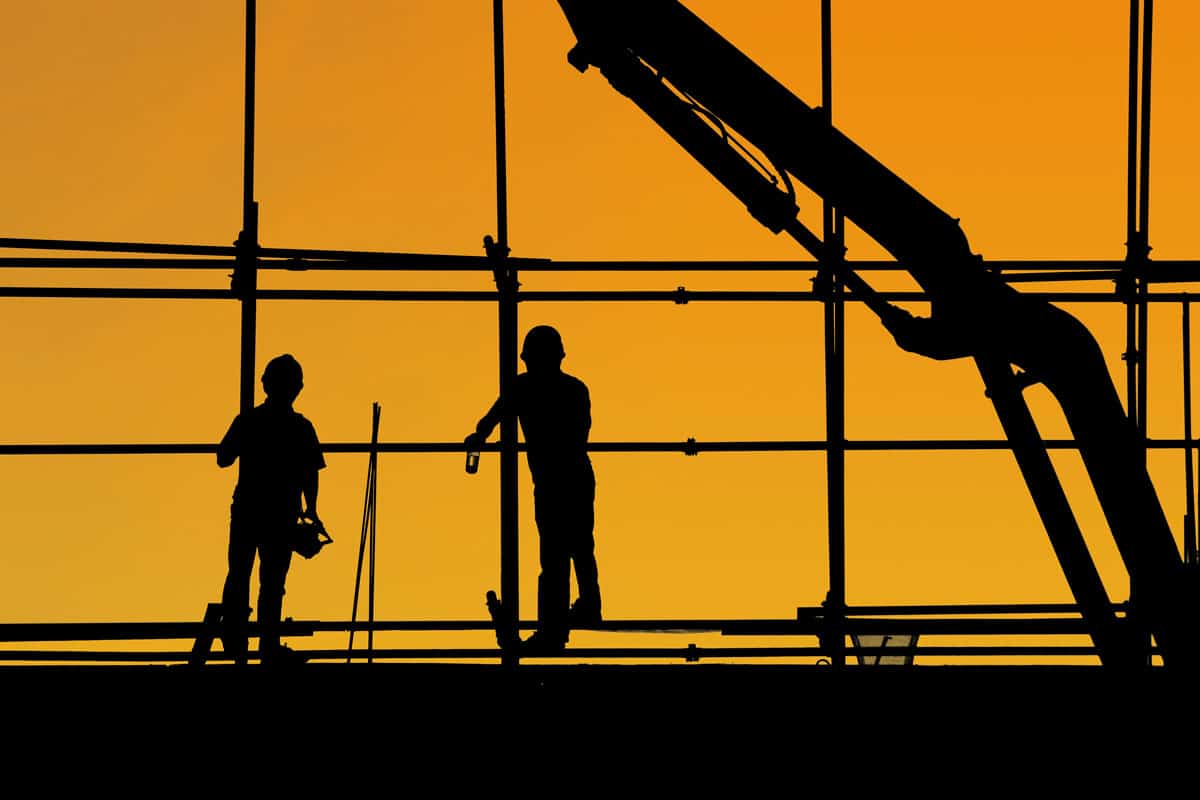 Invonto's digital transformation consultants are trusted by America's top enterprises.
SUCCESS STORIES
Helping companies achieve measurable returns from their digital transformation initiatives
Ready to get Started?
Digital Transformation Consulting For Your Company
With Invonto as your trusted digital transformation partner, you can deliver high quality digital products and services while staying ahead of the competition.
error:
This content is the intellectual property of Invonto, LLC. Please do not plagiarize.