You have to put new technology in stores. That's just the reality.
Cedric Clark, VP, Operations, Sam's Club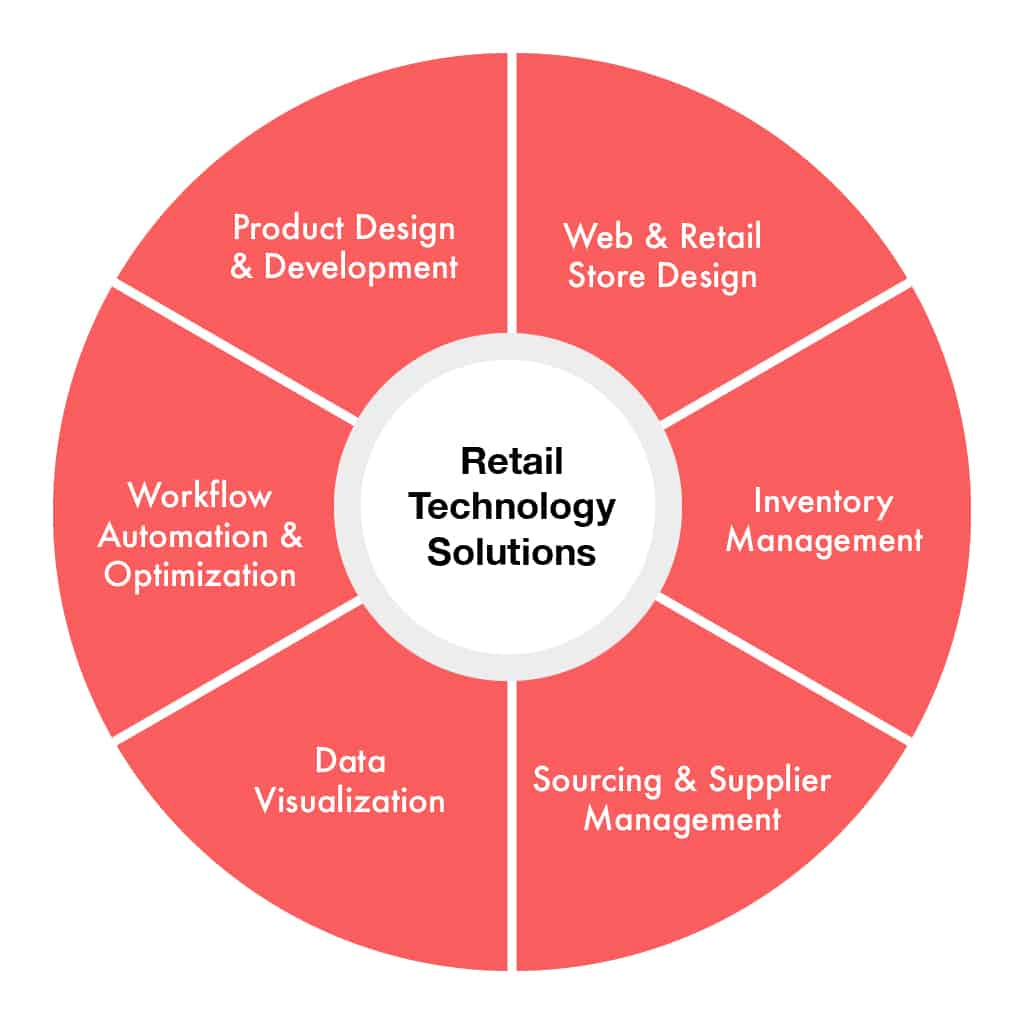 RESHAPING RETAIL
To gain a sense of and adapt to buyer preferences, retailers must quickly adopt new retail technology
Although 51% of Americans prefer to shop online, there is plenty of room for traditional retail companies to thrive. Traditional retailers utilize retail software solutions like data analytics to create personalized in-store and online shopping experiences that bolster brand loyalty and meet shopper expectations. Retail solutions using immersive augmented reality applications allow shoppers to try products in their environment before making any purchasing decisions. Retail software solutions can help retailers automate their workflows and increase collaboration with their suppliers to improve business efficiency. Through data visualization, retailers and consumer product companies can improve their product and service offerings to follow consumer trends. Ultimately, the future of retail is the seamless blend of in-store and online shopping experiences through retail solutions.
Digital adoption is a massive opportunity for companies who leverage the right technologies.
RETAIL SOFTWARE SOLUTIONS
We develop digital products that transform your business.
Invonto develops custom enterprise retail solutions to future-proof your business.
About Invonto
We Empower Visionary Leaders in the Evolving World of Technology
Invonto is a digital solutions company based in New Jersey. Founded in 2008, Invonto has grown into becoming a digital transformation partner for some of America's most innovative enterprises including D.R. Horton, Transamerica, Sealed Air, Comcast, Sharp, and Epicor.
PROSPER WITH INVONTO
Businesses within your industry have already experienced success through our retail store solutions. Are you next?



Ready to get started?
Let's talk about what is next for your business
Your digital transformation journey starts with a free consultation with one of our experts.
error:
This content is the intellectual property of Invonto, LLC. Please do not plagiarize.