Top Cloud Development Service Provider
We build enterprise cloud applications for transforming your company
Cloud computing has been around for almost two decades and despite the many benefits, a large portion of the business community continues to operate using legacy applications and on-premise software solutions. Cloud applications allow users to access and manage data needed for their job functions remotely and without requiring data to be hosted on their systems or local servers. Cloud applications make it easier to distribute and access traditional web applications. As a result, cloud applications can improve work collaboration, secure access to data, save costs, and offer greater flexibility.
Work with a cloud application development company trusted by America's top enterprises to transform and grow your business.
Cloud Application Development Has Resulted in Immense Growth for our Partners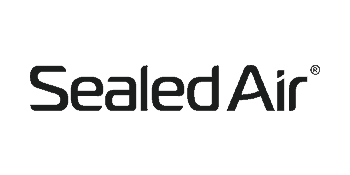 Transformed packaging sales and solution design processes with a suite of digital products boosting sales by 5.5%.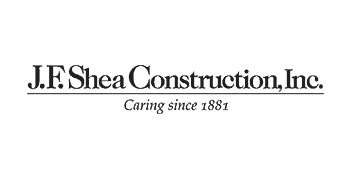 Created project management solution to assist JF Shea manage construction activities for multi-unit projects.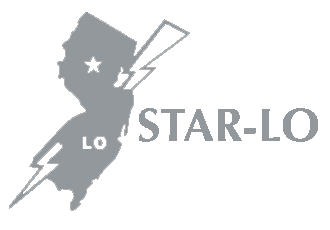 Developed new field service management software for Star-Lo to streamline their processes, improve operational efficiencies, and increase employee productivity.

A Casino-style Sudoku game earned 50,000 downloads within the first week.
Ready To Get Started?
Custom Cloud App Development Services For Your Business
With Invonto as your trusted cloud application development company, you can stay ahead of the competition and transform your business today with custom cloud apps for lasting success in the future.