ENTERPRISE ARTIFICIAL INTELLIGENCE SOFTWARE
Invonto's Custom Artificial Intelligence Solutions for Your Business
AI is the emulation of human intelligence by machines. Today, artificial intelligence is an important part of business growth. Invonto's enterprise AI solutions include cognitive computing, machine learning, deep learning, and data analytics.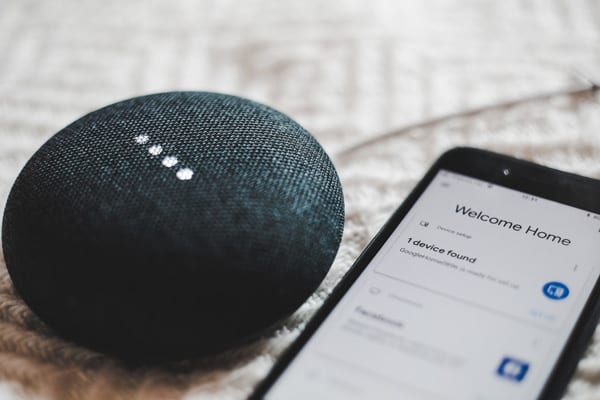 Artificial Intelligence Applications (AI)
Invonto designs AI software to improve business process intelligence. Computer vision helps businesses understand the context of images. Natural language processing (NLP) allows businesses to understand consumer needs. A popular example of NLP are voice assistants like Google Home. Neural networks can interpret sensory data. Examples include identifying objects, detecting voices, or recognizing gestures. Our development team develops enterprise AI solutions that can:
Process large amounts of visual information
Set up cloud-based AI models
Create conversational experiences
Machine Learning Applications (ML)
Machine learning solutions can help you solve your most complex business problems. We create applications by using machine learning design techniques. We can improve pattern recognition, data algorithms, and computational intelligence. Businesses can drive growth through data-driven decision-making. Business who utilize these ML applications will drive growth with data.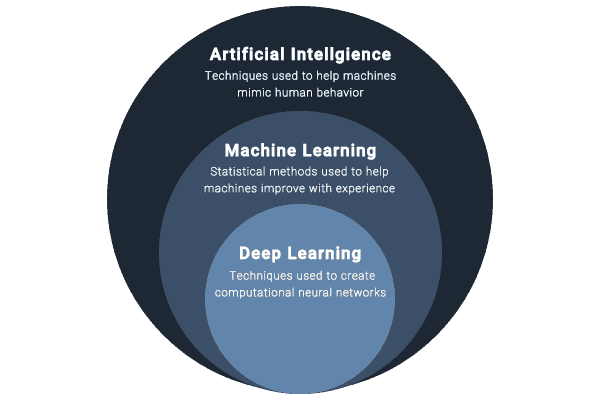 Data Analytics & Deep Learning
Data analytics can identify new opportunities for your business. Data analytics can improve business processes. Businesses can also forecast industry trends and take swift action. Invonto develops enterprise analytics solutions to reveal these insights. We simplify complex data with deep learning algorithms. We build reporting tools to visualize data for meaningful insights.
AI & Mobility
AI is changing the mobile experience. Personalization with AI allows business to predict behavior and offer unique experiences. Speech recognition gives consumers access to information faster and improves understanding. AI applied to image processing can detect and classify objects, faces, and videos. The digital transformation of many industries is creating endless consumer data. Use artificial intelligence to analyze consumer behavior data. Our development team can deliver custom experiences to increase sales and brand recognition.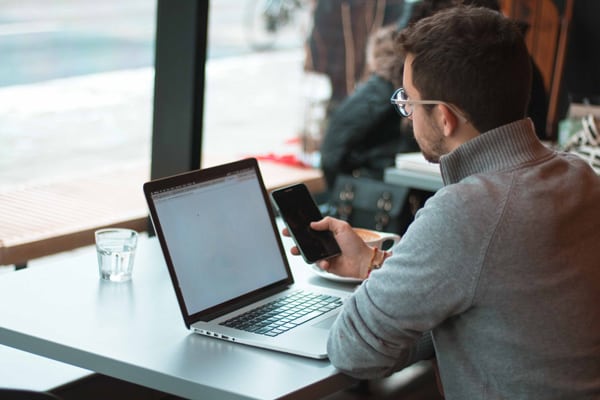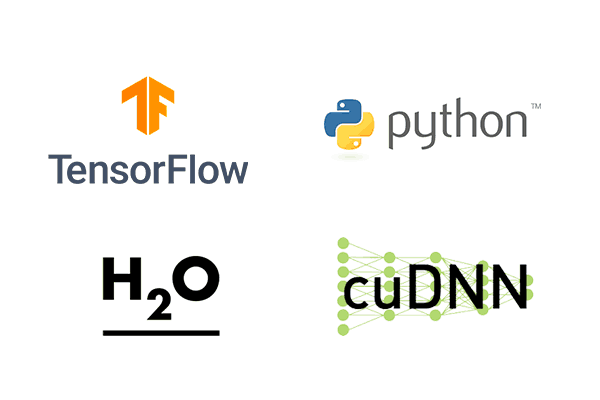 Technologies for Artificial Intelligence Software
Our development team understands the latest AI technologies. We work with several AI frameworks and tools. This includes Python, R, TensorFlow, CuDNN, NLP, H20.ai, Microsoft AI, and Amazon Rekognition.
Software QA Testing
Invonto offers software QA testing services to thoroughly validate your app before it is launched. As part of our software app testing, we test app's functionality and usability. Performance and security are other success criteria. We perform multi-user testing at different data bandwidth to simulate end-user experience. We verify data encryption and protection. Testing makes applications stable, usable, and secure. This improves user adoption and retention.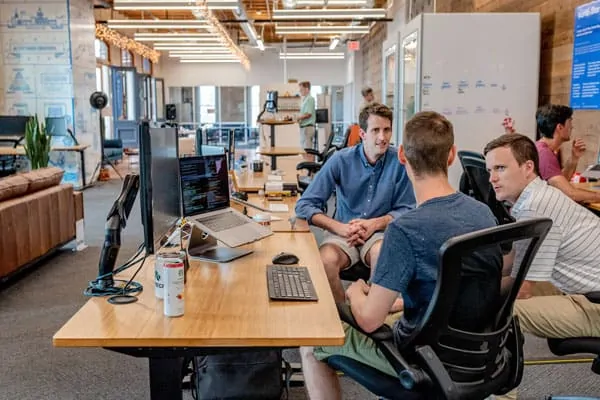 Artificial Intelligence R&D and Prototyping
Artificial intelligence can transform many of your business processes. Building full-featured applications takes time and investment. At Invonto, we offer Research & Development (R&D) services. We allow companies to experiment and build their proof-of-concept. Before you invest in a solution, you can develop an MVP. An MVP can help you assess the success of your idea and minimize risk.
Work With Our Knowledgeable AI Development Company
AI App Development Company
Let's talk about what is next for your business
Your journey starts with a free consultation with one of our experts
error:
This content is the intellectual property of Invonto, LLC. Please do not plagiarize.