About D.R. Horton
D. R. Horton (DHI) is a national home builder located in Dallas, Texas. Since 2002, D. R. Horton is the #1 builder in the USA. They build beautiful custom homes and demonstrate leadership in residential development. A focus on design, construction, and service have led to their continued success.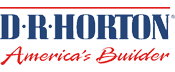 Invonto team helped us build construction scheduling software for web and mobile. Their development processes, project management skills, and high-quality work helped us deliver the project on time and budget.
Karen Hanshaw
Director of Applications
Challenge
D. R. Horton needed to improve their system for construction management and project tracking. The legacy system was hindering them from scaling their construction business. Scalable project scheduling software would benefit their employees and vendors.
Scalable Digital Solution | Enterprise Mobility | Cost & Accounting Integration | Project Collaboration
Process
During our discovery stage, we worked with D.R. Horton to learn everything about their business. They shared their construction process, goals, and challenges with the legacy system. We defined how construction scheduling software could help benefit D.R. Horton. The software needed to plan, assign, and manage activities between teams. This included the field employees, office staff, and vendors.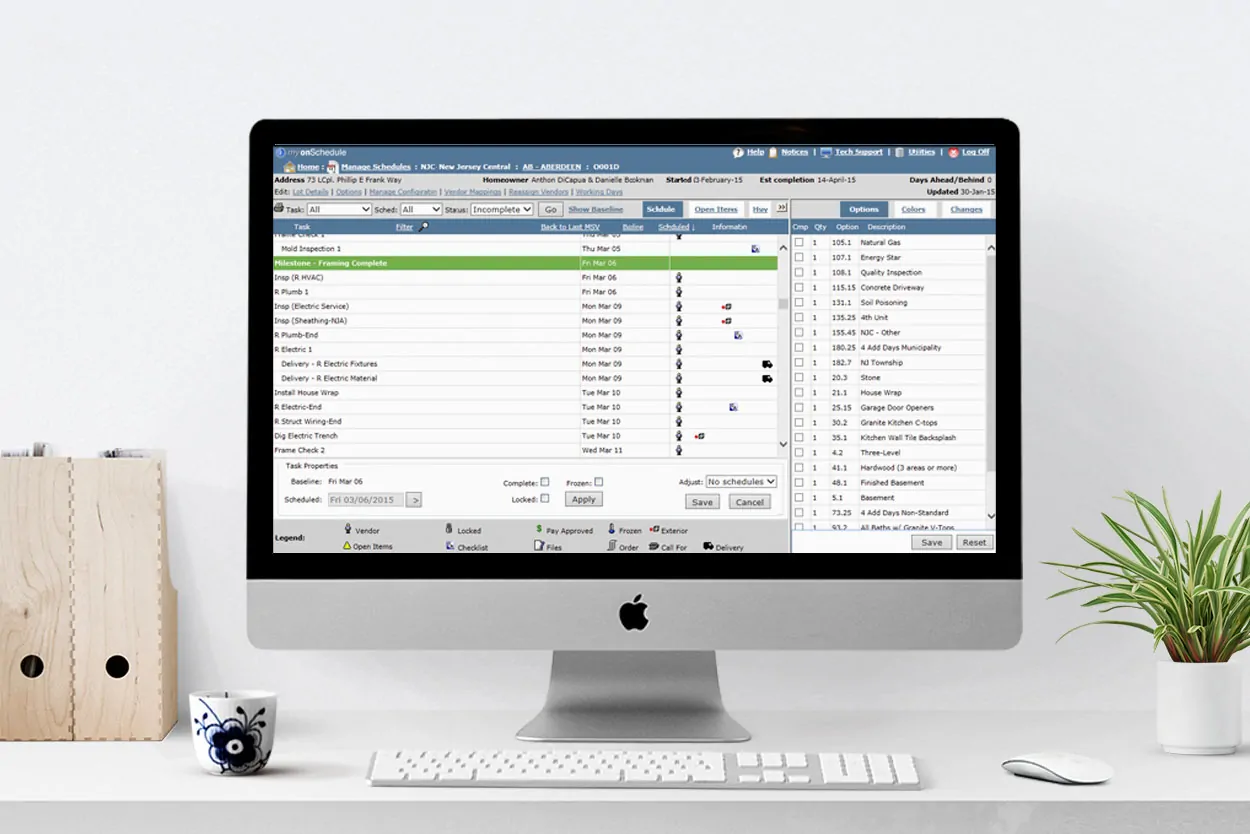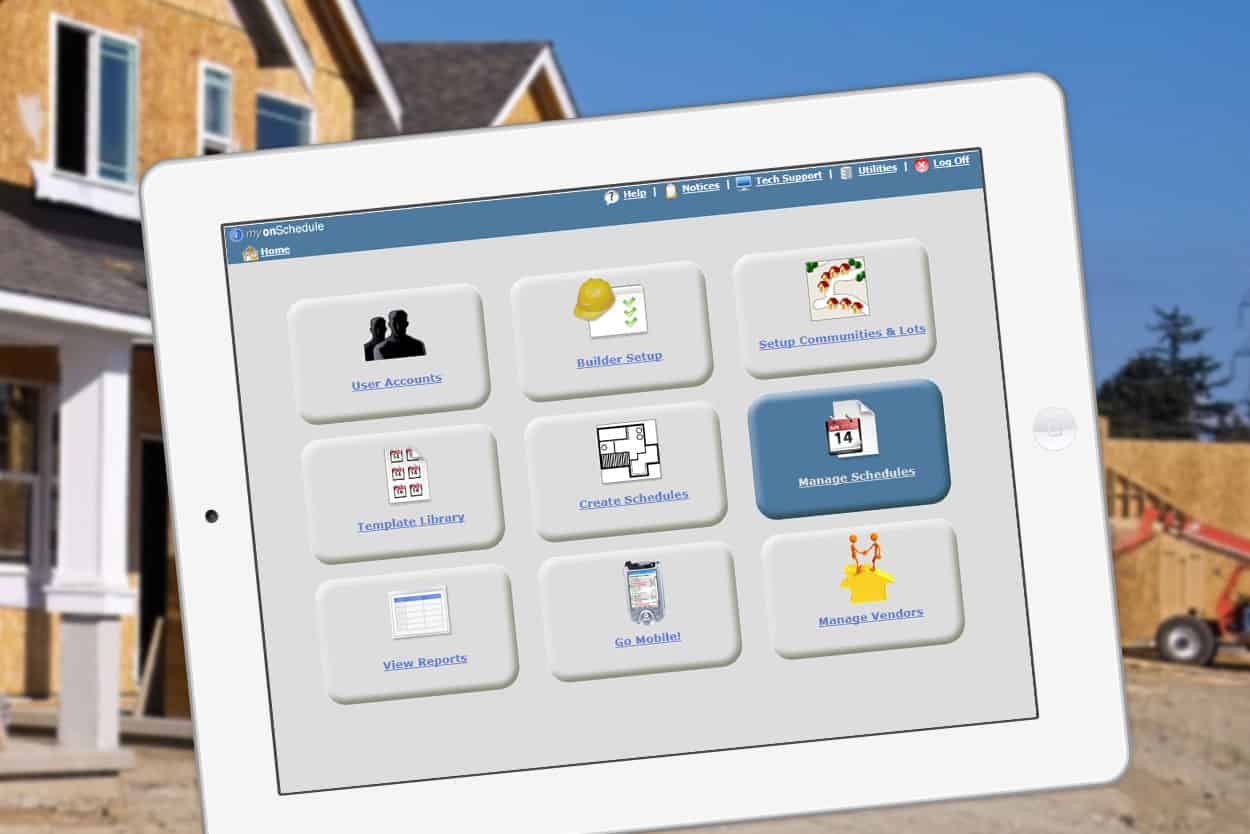 Solution #1: Construction Scheduling Software for Enterprise Cloud
We concluded D.R. Horton's construction scheduling software should deliver on two experiences. The first being a cloud-based web solution. The second being a field service mobile application. Each solution would manage various aspects of the project life cycle. With this goal in mind, we migrated D.R. Horton's data to the cloud-based project management scheduling software application. We integrated new digital products into their financial systems. This served to improve project workflows.
Security
User login and role management
Construction Management
Single family homes and multi-unit buildings
Data Management
Manage hierarchical data for regions, divisions, community, and lots
Construction Templates
Option selections and configurations specific to each plan
Vendor Participation
Allows for vendor feedback directly within the platform
Track Issues
Manage punch lists and track construction issues
KPI Reporting
Improved business processes and data forecasting
Notifications
Email notifications and messaging capabilities for improved team communication
Solution #2: Field Service Application for Mobile
The new mobile app allowed users to manage tasks using a smartphone. We integrated an offline featured that was crucial for field employees. They spent most of their days at construction sites. Accessing data without WIFI was important to D.R. Horton. The field service application improved all efforts between departments. The new mobile app increased employee yield by 18%.
Security
User login and role management
Monitoring
Plan and monitor construction activities
Issue Tracking
Access punch lists and track issues
Photo Upload
Capture job site photos
Communication
Collaboration with back-office staff
Offline Support
Stay productive and work offline without network connectivity
Results
Both construction scheduling software applications were a huge success. The team could manage schedules and optimize project delivery. The applications saved over $50 million each year in project costs. As a result of this initiative, D.R. Horton introduced new digital products. Our construction scheduling software paved the way for customer portals and warranty programs. We were happy to see D.R. Horton continue to innovate beyond the project. Learn more about our construction software development services.
8.5%
Increase in Production
240,000+
Projects Managed
READY TO GET STARTED?
Digital Solutions For Future-Proofing Your Business
With Invonto as your digital transformation partner, you can stay ahead of the competition and transform your business today for lasting success in the future.
error:
This content is the intellectual property of Invonto, LLC. Please do not plagiarize.