Top QA Testing Services Company
Invonto Applies Rigorous Quality Assurance (QA) Testing Across Web & Mobile Applications to Deliver High Quality Digital Products
Invonto has been building enterprise web and mobile applications since 2008. Equipped with our vast knowledge of various frameworks and technologies, Invonto sets out to deliver quality digital products for our clients. So, whether you need web app testing, mobile app testing, automation testing services, QA engineering, or more, we offer comprehensive software QA testing services to meet all your needs.
QA Testing Process
Your application isn't a stand alone piece of software. It is part of your business ecosystem and requires analysis before beginning any software testing. Invonto partners with you to better understand your business, identify testing needs, determine the scope of automation and recommend an application testing solution. We start QA testing with detailed test case development. Each test case will consider different usage scenarios and outcomes. Our QA engineers will turn test cases into test scripts for automated software testing. Once our team has created and deployed the automated test scripts, we review the result and take steps toward optimizing the automation test workflow. We perform QA testing continuously through the app's life cycle to deliver best quality applications with agility.
Test Case Development
Test case development is a crucial step in understanding application needs and desired results. Our QA engineers review application designs, functional requirements, and business rules to develop detailed test cases. User environments, browser and device support, compliance rules, and third party integrations are some of the key considerations to develop into the test cases. Along with the test case development, we identify QA testing strategies and automation framework. As applications are built, these test cases are coded into executable test scripts for on-demand and scheduled QA testing. As the scope of software development evolves with each new release, we continue to maintain and update test cases for accurate QA testing results.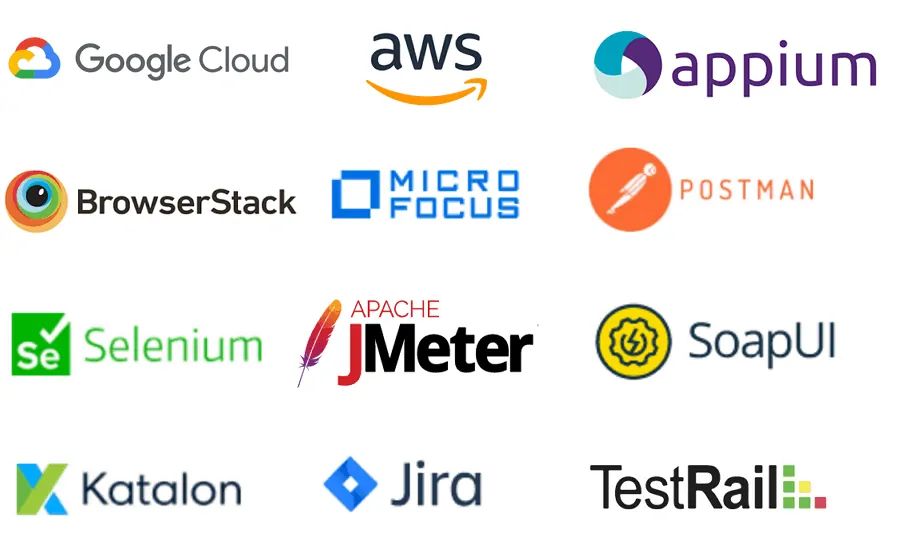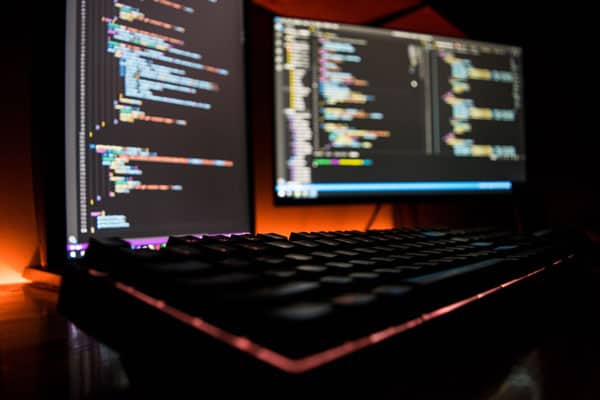 QA Engineering
Invonto's Quality Engineering and Software Testing redefines enterprise quality assurance by combining a decade of QA testing experience, modern tools for automated QA testing, and agile approach for software delivery. Our end-to-end QA engineering process starts with a preparation of test cases, writing test scripts for automated testing for applications and APIs, and configuring QA testing environment for test runs. When the tests are executed, we generate detailed testing reports that assist software engineers in resolving application defects. Our QA engineering team can also setup testing with device farms for device and cross-browser testing, as well as simulate high volume of simultaneous users for stress and load testing.
Mobile Application Testing
Mobile applications continue to dominate the market and continue to provide a means for businesses to fuel their own growth. With over 4 million apps on the app store, your mobile application must perform well to be successful. You must ensure that the quality, usability, and security of your mobile app not only meets expectations but exceeds them. Invonto's mobile application testing services includes test case development, application testing, API testing, and automated testing. We also test your application on all iOS and Android mobile devices and leverage device farms for a thorough QA testing.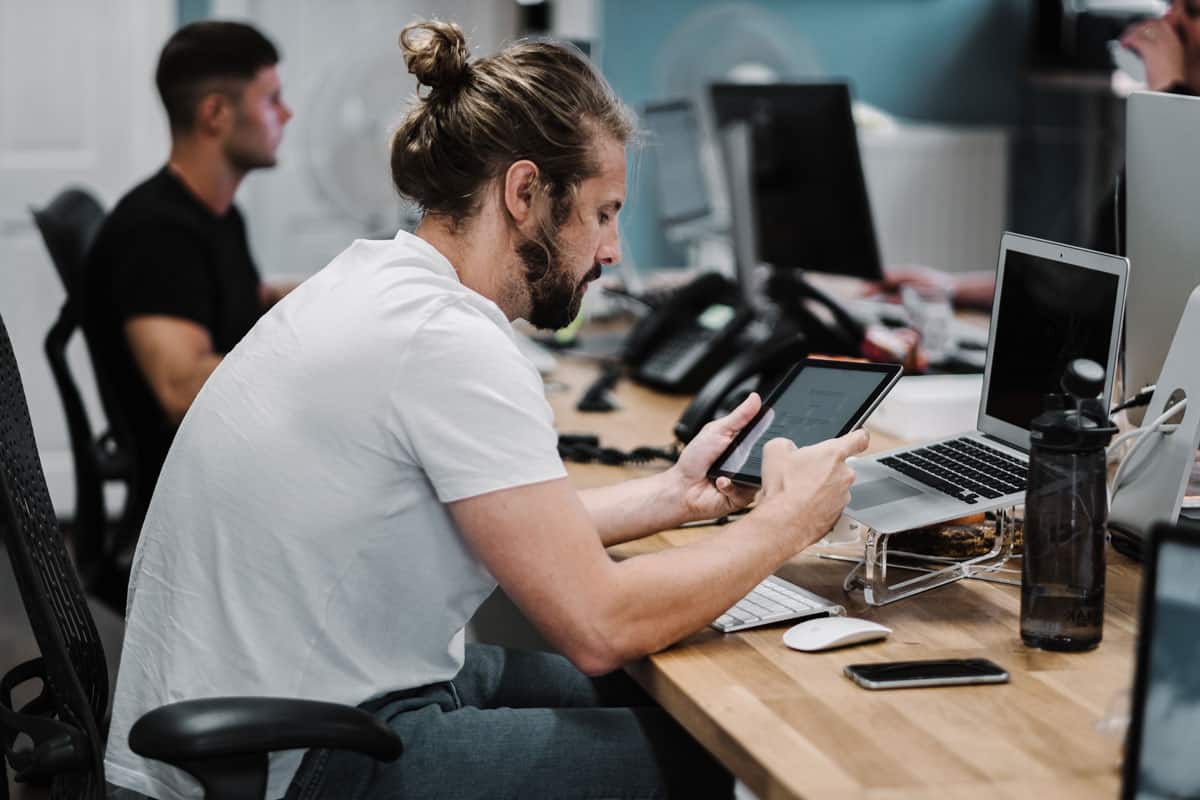 Web Application Testing
Invonto performs a thorough QA validation to ensure your web application offers a polished design, seamless performance, and flawless functionality. To ensure the highest quality, Invonto focuses on cross-browser compatibility, functionality testing, performance under load and unstable internet connection, data security, and compliance with industry-specific standards.
Automation Testing
Compared with manual testing, automated QA can accelerate your time to market, cost less to implement, and optimize development workflows. Invonto utilizes automation best practices and years of experience to deliver tests for functionality, security, user experience, localization, performance, and much more. We apply our proven methodologies and leverage latest QA engineering and testing tools to thoroughly validate your software systems. Our DevOps processes combine continuous integration, continuous deployment, and automated testing so you can deliver quality products with ease, consistency, and speed.
Get Started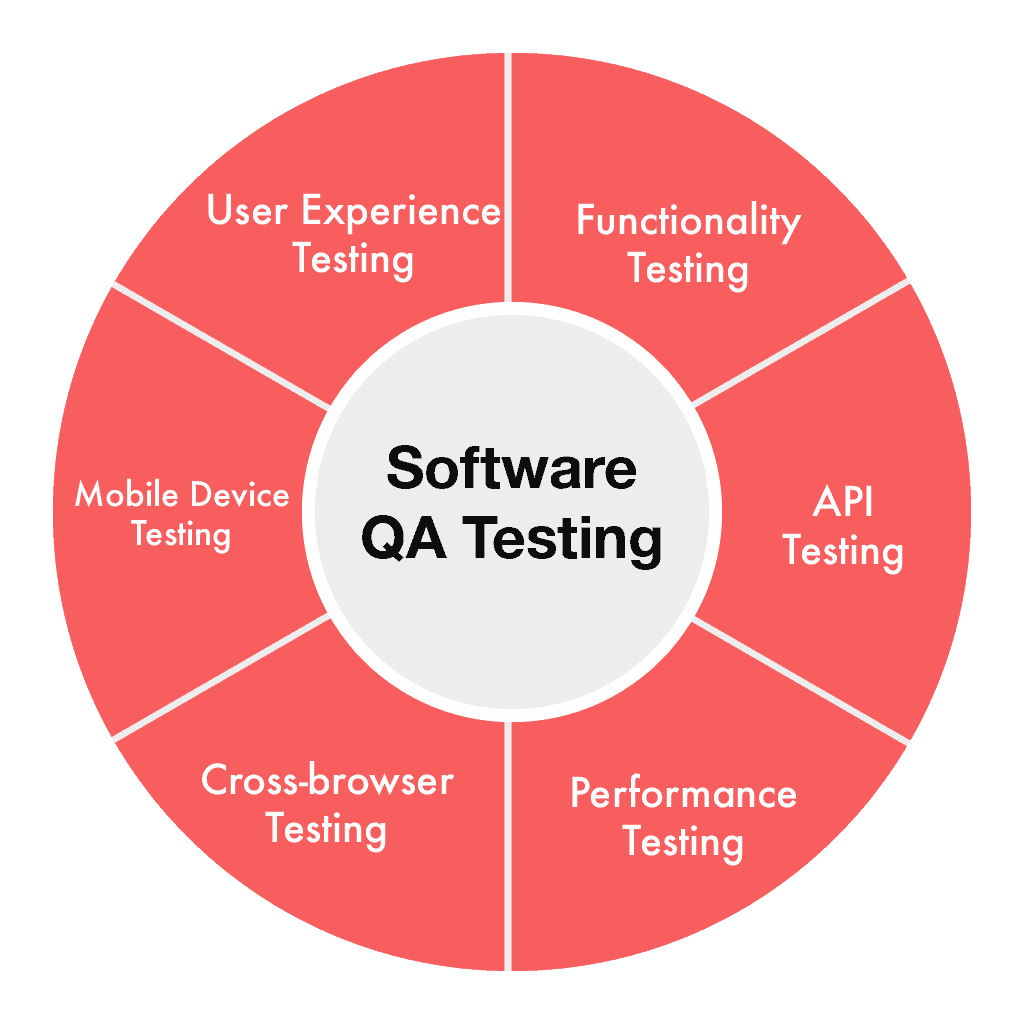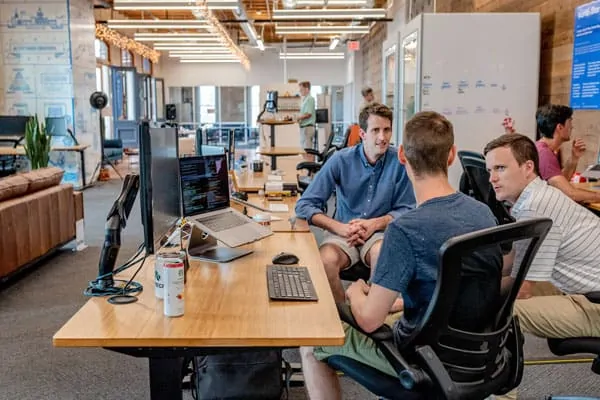 Quality Assurance Consultants
Invonto's QA automation experts have successfully tested over 110 software applications. With a deep knowledge of several technology stacks and broader industry experience, Invonto's QA assurance consultants can get you the most out of your software testing investment. Working with Invonto's QA engineering team will help you deploy high quality software solutions for your business and customers. Our Quality Assurance Consultants are available as part of the full-cycle product development team or for QA testing as an extension to your software development team.
Work with the cloud application development company, Invonto, trusted by America's top enterprises to transform and grow your business.
Success Stories
Our Clients Have Successfully Delivered High Quality Digital Products
Ready To Get Started?
Software QA Automation Testing Services For Your Company
With Invonto as your trusted software QA testing automation partner, you can deliver high quality digital products and stay ahead of the competition.
error:
This content is the intellectual property of Invonto, LLC. Please do not plagiarize.