The challenge for banks isn't becoming 'digital' - it's providing value that is perceived to be in line with the cost - or better yet, providing value that consumers are comfortable paying for.
Ron Shevlin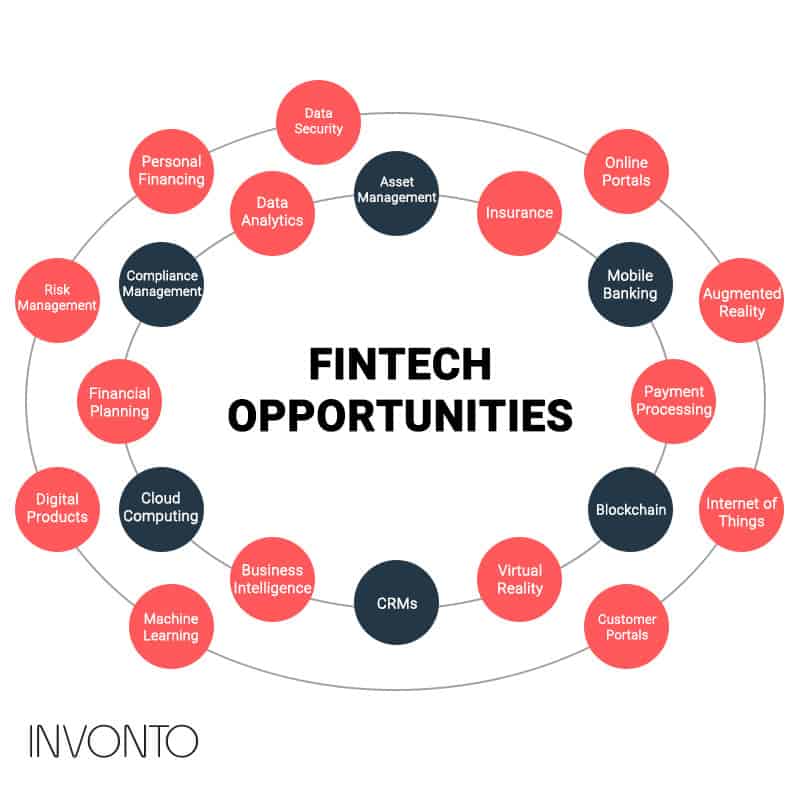 FUTURE OF FINTECH
Financial institutions must deliver a seamless digital experience that meets customer needs through highly focused products and services.
According to CB Insights, 41 VC-backed fintech companies are worth a combined $154.1B. Traditional finance companies must embrace advances in financial technology to compete with their digital-native counterparts. Fintech is actively disrupting banking, investments, lending, payment processing, and insurance. An investment in fintech offers industry trailblazers an opportunity to see significant benefits in revenues, cost reductions, and customer satisfaction.
Digital adoption is a massive opportunity for companies who leverage the right technologies.
FINTECH SOLUTIONS
We solve digital banking challenges through innovative thinking and revolutionary technology
Invonto develops custom enterprise digital solutions to future-proof your financial institution.
About Invonto
We Empower Visionary Leaders in the Evolving World of Technology
Invonto is a digital solutions company based in New Jersey. Founded in 2008, Invonto has grown into becoming a digital transformation partner for some of America's most innovative enterprises including D.R. Horton, Transamerica, Sealed Air, Comcast, Sharp, and Epicor.
PROSPER WITH INVONTO
Fintech companies within your industry have already experienced success through our financial technology solutions. Are you next?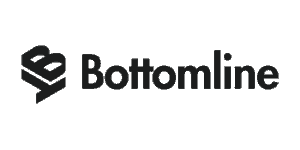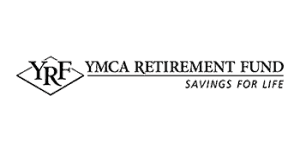 Ready to get started?
Let's talk about what is next for your business
Your digital transformation journey starts with a free consultation with one of our experts.
error:
This content is the intellectual property of Invonto, LLC. Please do not plagiarize.