Realize the potential of VR through interactive events
Keeping up with the latest trends in technology, such as virtual reality (VR), is a must for any organization looking to maintain an edge over its competitors. VR offers businesses the opportunity to provide a customizable and unique three-dimensional experience which can drive heightened levels of interest and engagement amongst customers and employees.
As a way to educate businesses and consumers alike on the benefits and practical applications of VR, we have launched the VR Roadshow, a series of virtual reality events taking place now through January 15, 2020 around New Jersey and New York.
We will inspire audiences by demonstrating the unlimited potential of virtual reality technology through hands-on edutainment experiences. Join the Invonto VR Roadshow to catch all of our exciting VR experiences and learn more from Invonto's Creative team. See a list of our upcoming events below.
Featured VR Experience: Mansion on the Hill
Our current featured virtual reality experience is Mansion on the Hill. You arrive at the mansion on a stormy evening with the sound of rain battering the roof above you. Papers scatter across creaking floorboards as the gong of a bell echoes through water-stained walls. You have no recollection of how you arrived here…wherever here is. With nothing but your wits, you must frantically explore the derelict mansion for a means of escape. Arm yourself with courage and—wait—are those footsteps you hear? You might not be alone in "Mansion on the Hill". Learn more about the Mansion on the Hill VR experience
Book Your Event
Virtual Reality Demonstrations
All virtual reality demonstrations will be conducted and supervised by the Invonto team. Each participant will be provided details about the VR experience and instructions on using the VR equipment. Participants will be provided a VR headset (Oculus Quest) and controllers. Using the controllers, participants will be able to navigate and grab objects in the virtual environment. Each demonstration will run for three to five minutes. Through this demonstration, each participant will learn more about VR technology and its potential for entertainment and education.
Book Your Event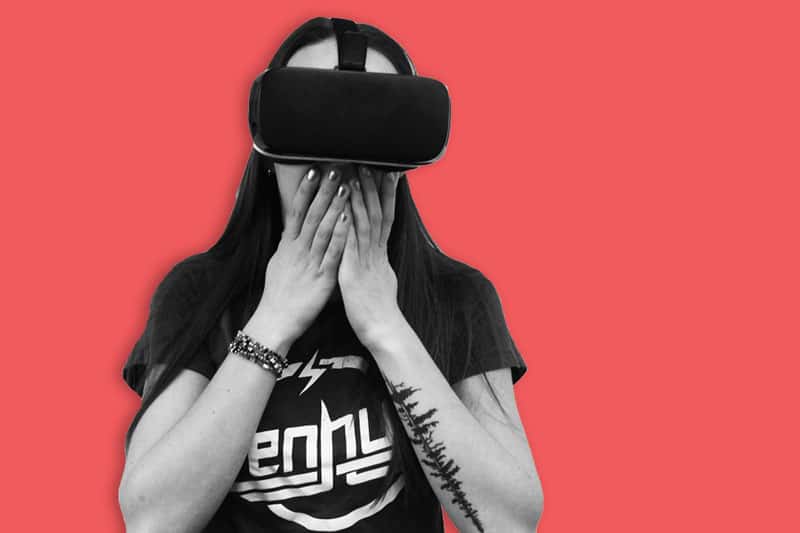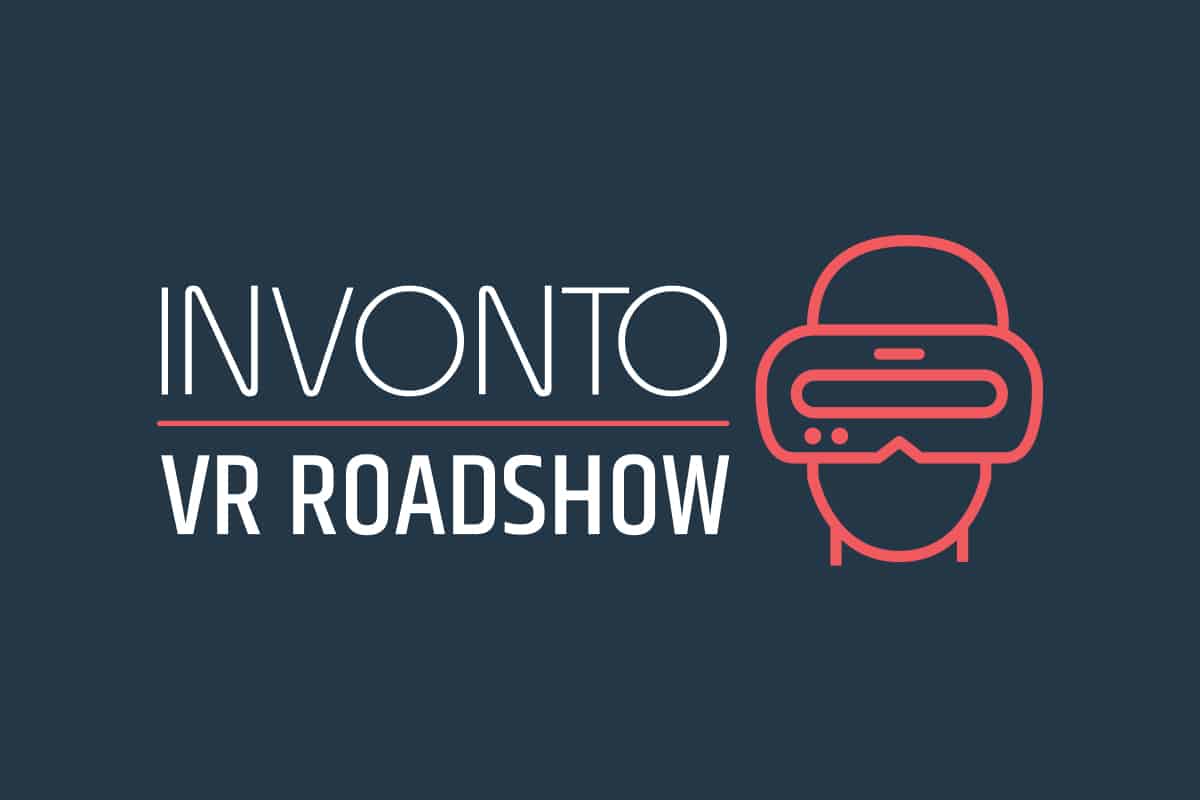 Upcoming Events
Due to the coronavirus pandemic, all future VR Roadshow events are cancelled through 2020. If you would like to schedule an online meeting for a virtual reality demonstration, please contact us using the form below.
Interested in Virtual Reality?
Join One Of Our VR Roadshow Events
Contact us today to schedule a virtual reality demo and learn more about how virtual reality apps can benefit your business.
error:
This content is the intellectual property of Invonto, LLC. Please do not plagiarize.