Businesses like home builders and commercial construction companies stand to benefit greatly from digital technologies and enterprise applications. However, the construction industry has stubbornly remained on the outskirts of digital adoption for decades. In early March, we had the pleasure of attending New York Build 2019, the largest construction industry conference in the area.
New York Build is an annual conference giving organizations an opportunity to learn about the latest innovations in residential, commercial, and infrastructure across the USA. Already in its fourth year, New York Build has built a loyal following, earned official support from Governor Andrew Cuomo, and has become a must-attend event within the construction sector.
We attended NY Build Expo 2019 in hopes of seeing radical innovations at this well-regarded event. Has the industry finally made a shift toward embracing digital? We share some of our insights on New York Build and digital construction trends in 2019.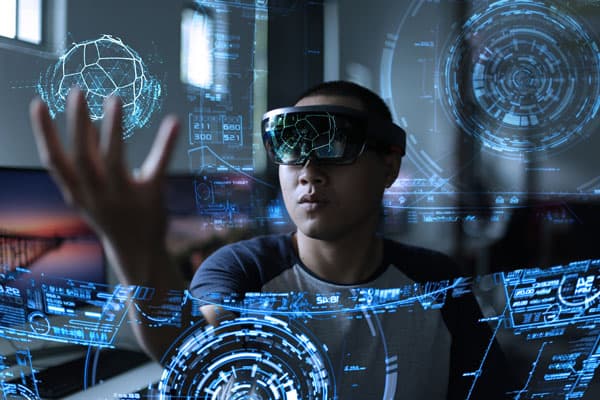 New York Build Insight #1: Virtually Non-Existent
Invonto has been an advocate for the progression of virtual reality and augmented reality in the construction industry. With these technologies, the time-intensive process of construction can be dramatically shortened and the customer experience can be greatly improved.
One of the shocking surprises of the annual conference was the lack of innovative virtual reality and augmented reality solutions on display. During our time combing through the floor of the Javits Center, we connected with only one virtual reality company. In a sea of suits excitedly making their way from one booth to the next, there was a noticeable lack of enthusiasm for what virtual reality could offer. We had a chance to speak with the business owner and even he admitted to a lukewarm reception of virtual reality for enterprise applications.
There is no questioning the immense value of VR and AR in improving construction processes and reducing construction costs. However, the conference demonstrated how ill-prepared the industry is for its impending future. While there are certain businesses actively utilizing virtual reality, the industry has yet to catch up with its innovative outliers. In the coming years, we hope to see more businesses open to experimenting with this lucrative technology as it matures and evolves.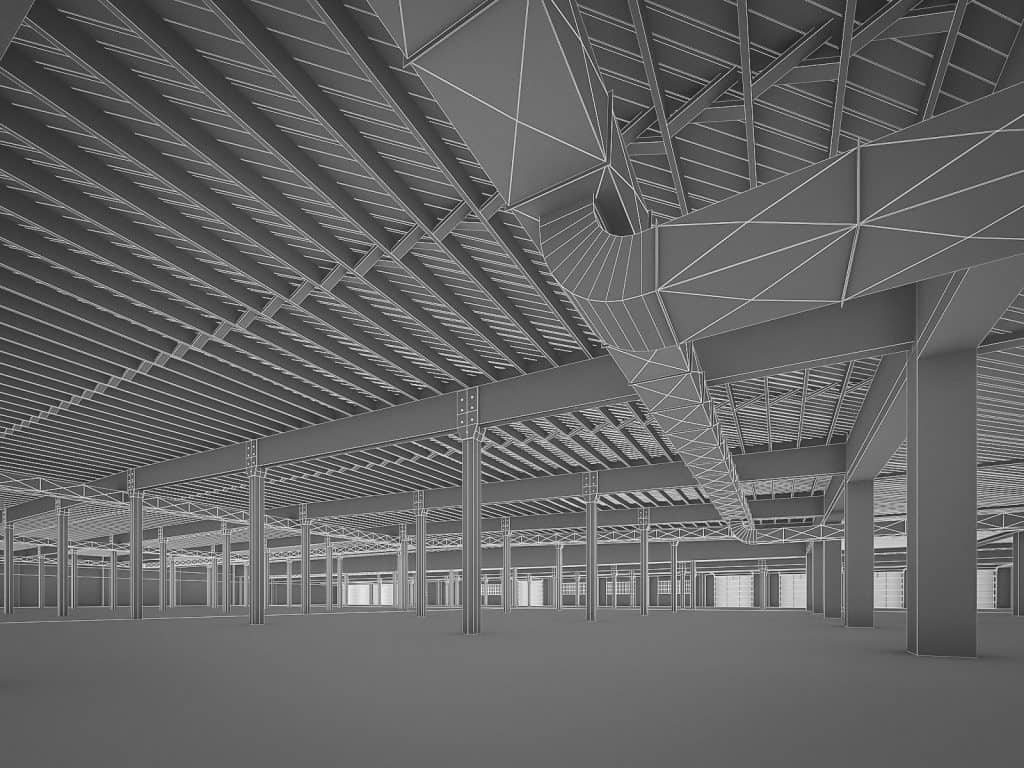 New York Build Insight #2: Only The BIM-ginning
A Building Information Model (BIM) allows businesses to create a digital representation of a construction project. BIM represents a departure from 2D drawings to 3D modeling. By rethinking the building process, BIM offers businesses an opportunity to build efficiently, capture data, reduce waste, maintain control, and improve collaboration. The model-based approach has already proven lucrative for architects, engineers, and builders willing to take the plunge.
While BIM software is important, it is only one part of a complicated process. Hardware such as IoT-enabled devices, drones, 3D printing, and construction robotics will all play a role in how the construction industry evolves. Many of these technologies are still in their infancy and will continue to evolve over time. Similar to the smartphone ten years ago, BIM can act as a catalyst toward greater changes within the industry. By streamlining operational processes, construction companies will be able to build smarter and faster; allowing them to focus their attention on more innovative endeavors.
In the coming years, BIM will play a stronger influence on the industry as it becomes more widely adopted and improved upon with machine learning, augmented reality, and more.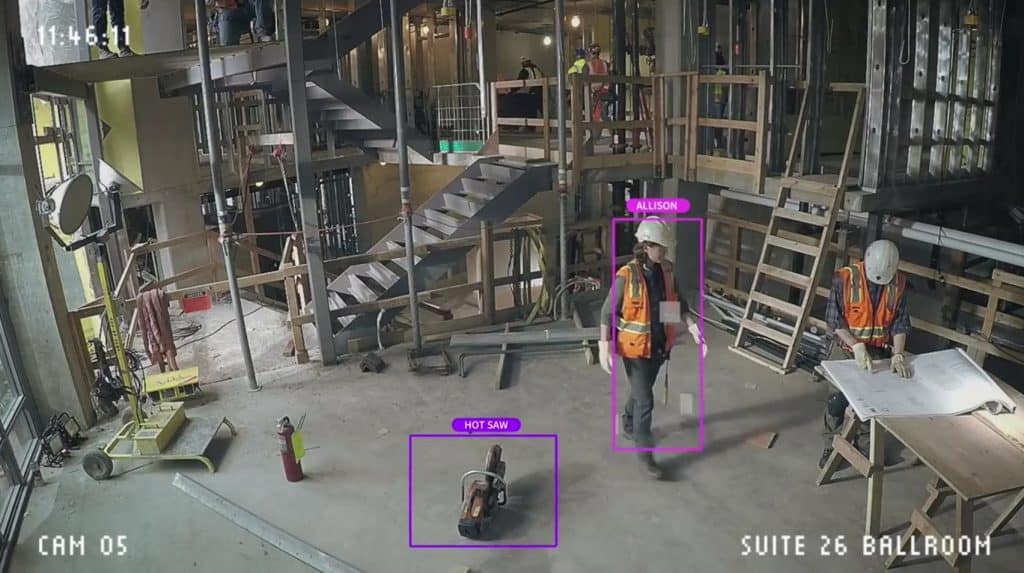 New York Build Insight #3:  Build Smarter with Artificial Intelligence
The construction industry has relied heavily on many archaic processes, however, the industry is poised to benefit greatly from intelligent computing. AI-driven construction promises efficiency, safety, and transparency on the job site. Startups like indus.ai, who participated at New York Build, are already providing entry-level solutions to those unfamiliar with the benefits of artificial intelligence.
AI will also play a crucial role in advancing sustainability practices, another huge topic at New York Build. With artificial intelligence, construction companies can collect and analyze huge amounts of data to make informed decisions on sustainability. This will result in breakthroughs in infrastructure projects and new methods of future proofing buildings.
In the immediate future, we expect modest adoption of artificial intelligence throughout the industry. Today, artificial intelligence can address two of the industry's greatest challenges; high costs and schedule overruns. Solving these challenges can bring construction companies an immediate ROI giving them the funds to invest further in more advanced uses of ai.
As the construction industry catches up and allocates additional resources toward exploring artificial intelligence, new digital solutions will emerge capable of further disrupting the industry. Artificial intelligence will impact large scale infrastructure initiatives, break down industry-specific barriers, and produce new building methodologies to create a more fluid ecosystem of solutions and tools.
Conclusion
New York Build focused heavily on sustainability and efficiency. While the conference presented interesting solutions for transforming and modernizing construction processes, the industry remains sluggish in embracing digital. The low adoption rate of digital technology like virtual reality, augmented reality, and artificial intelligence are a hindrance to the growth of this industry. For the construction industry to triumph over its own limitations, it must be willing to evolve. The only way to accomplish this is through open experimentation and utilization of digital technology in construction. Many of the emerging technologies are still in their infancy. As we enter a new decade, it will be interesting to see what new digital solutions become available as the technology matures and grows over the next 10 years. We are looking forward to seeing new digital construction technology at New York Build in 2020.