The Hottest Tech Product in Any Timezone
The time is finally upon us, the Apple watch has been released to the masses! It's available in two sizes, and has a multitude of watch band options available. Will you need one? Do you want one? Let's learn more about it.
The Apple Watch release is huge news because many people are extremely interested in wearable technology right now, and with good reason. Anything that Apple releases is huge news but the question remains, can a piece of wearable technology ever become vital to mobile users? Does an Apple Watch kinda look like a modern Casio data-bank DB-380-1 with the addition of a screw down crown?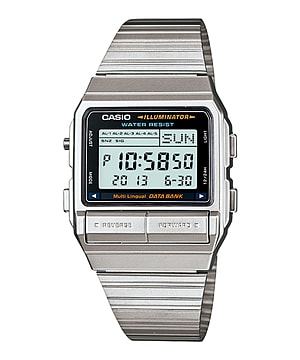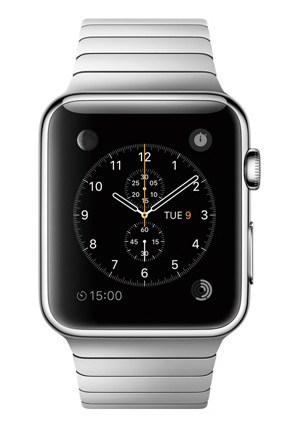 The first thing you'll notice about the Apple Watch is the big, beautiful digital LCD screen. It can replicate a multitude of different watch faces, with key functionality and design ques. Notifications can be audible, and/or via haptic engine which gives you taps on your wrist for notifications. This will be great when you're in a loud area and can't hear your phone ringing or feel the vibration through your clothing. The watch is available in two sizes (38mm/42mm) and has a variety of different bands available. Some bands are sport orientated, while others lend themselves more to fashion and luxury.
Apps, Apps, Apps
One major aspect of the watch that's not to be ignored is the integration of apps. The seamless way Apple brings functionality to their watch is incredibly cool. For example, you can keep with up Email, play simple games, make speakerphone calls (build in speaker & microphone) and use predefined messages to respond to text messages. Although, these are mostly extensions of apps you already have downloaded to your iPhone from the App Store (no stand alone offline apps yet) it's still a great showing from the App Store. These apps carry most of the functionality of the watch outside basic timekeeping.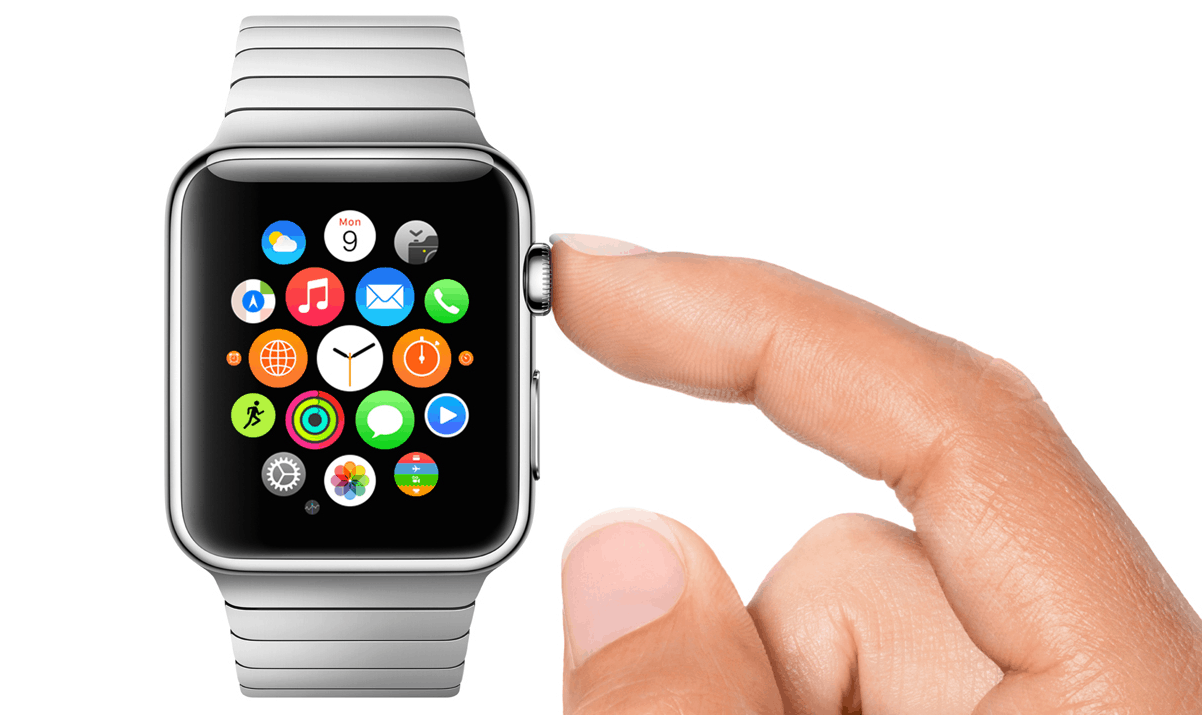 The watch also excels at tracking your vitals such as heartbeat and steps taken; being a great replacement for your Fitbit. You can also navigate a run with turn by turn directions, and be notified with a gentle haptic tap on your wrist. The collection of fitness apps available in the App Store dedicated to the Apple Watch is steadily growing everyday. The fitness tracking capabilities are basically unmatched in the market, and apple makes keen use of their heart rate sensor.
In fact, here at Invonto we're creating Apple Watch versions of apps as we speak. It's important we develop apps to help push functionality of the Apple Watch, and allow for controlling app features with just the watch, while your iPhone in your pocket. As time goes on I believe the Apple Watch will become more integral to mobile users who want the full experience in terms of available features, tracking, and information at their fingertips. At Invonto, can add Apple Watch functionality to almost any existing iOS app. If you have an app idea you'd like to express on mobile, and you think the Apple Watch would be the perfect platform, let us know; we'd love to help.
A Familiar Yet All New Home Screen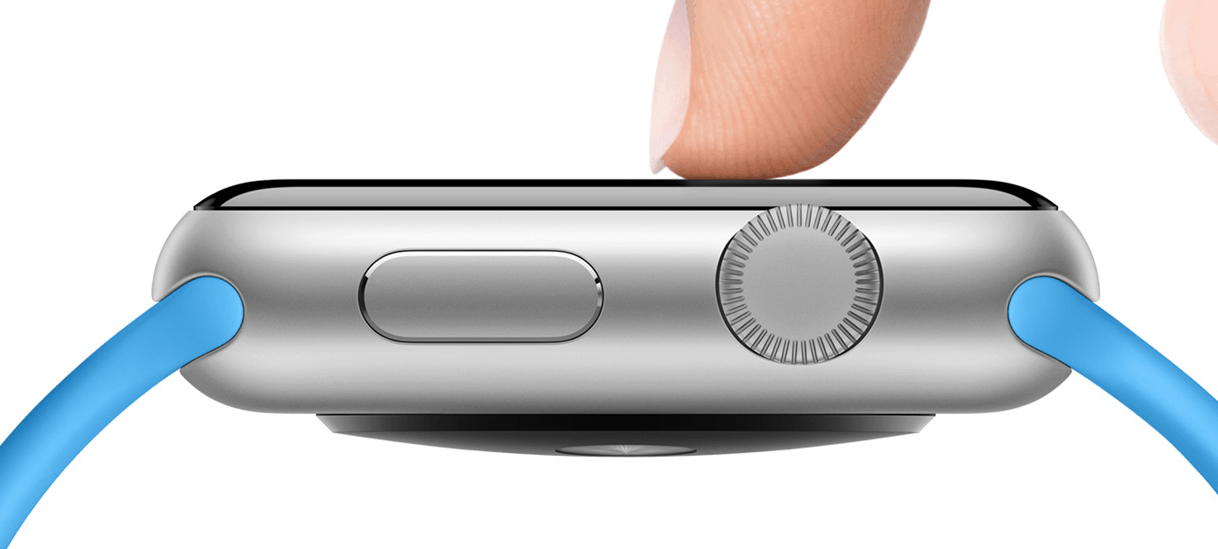 The home screen is controlled with an oversized push-button crown on the right side. I found this feature to have some great novelty if you're the type who likes to fidget with their watch. The scrolling feels smooth, and the app icons looks great clustered together in this way. This is actually a really cool way to navigate through your apps. You can also control features of existing app within the Apple Watch. Some people will be early adopters of this technology . Others will wonder how the Apple Watch will simplify their life, not complicate it with a short battery life and numerous complexities.
In closing, wearable technology is where the future of mobile tech is currently headed because people love convenience and anything new. The Apple Watch has some powerful features to offer the user, and allows them to accurately track vitals with ease. The available apps are steadily growing and app developers are taking notice of this and rapidly releasing watch versions of popular apps. This is going to be a very hot summer for the Apple Watch all over the world if the trend continues, and I believe it will for a long time.