Top iOS App Development Company - Invonto
Transforming Enterprises Through State Of The Art iPhone & iPad App Development
Invonto is a leading iOS app development company with more than ten years of industry expertise. Since 2009, Invonto has successfully developed native iPhone and iPad applications for several small businesses and Fortune 500 companies including Transamerica, D. R. Horton, and Party Rental. Our work has resulted in over 100 successful projects including mobile banking and fintech apps, telehealth apps, logistics apps, field service apps, project management apps, social networking apps, mobile commerce apps, loyalty apps, entertainment apps, and gaming apps. . We've been recognized as one of the most innovative technology companies in New Jersey and a leading iOS app development agency. Our continued success is a result of our proven iOS mobile app development process and having 100% US-based app development team. Invonto always begins each client engagement with a mobile strategy to fully understand the client's needs. Our goal is always to deliver a cutting-edge iOS application that will empower your business to stand out in the marketplace. We create exciting iOS apps that are visually stunning, functional, and user-friendly. Our iOS app development team is comprised of mobile strategists, product managers, senior iOS developers, and UI/UX designers who construct high performing iPhone and iPad applications. Invonto's experienced iOS app developers will help you successfully launch quality and scalable iPhone and iPad applications that will exceed your expectations.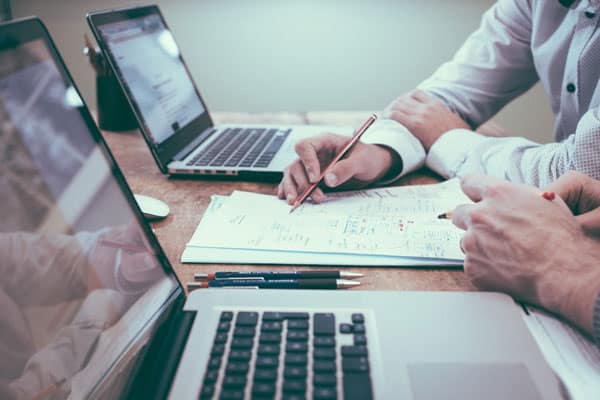 iOS App Development Strategy
For your iOS application to be successful, you must start with a well defined mobile strategy. Invonto will help you define an effective iOS app development strategy that includes competitor research, business goals, and a product roadmap. We also look at how your application fits into your overall technology infrastructure and mobile development strategy. Learn more about the process we follow to create an effective mobile strategy.
iOS App Development Process
We provide end-to-end iOS app development services, from initial consultation through app store launch. We also provide post-launch support & maintenance services. We start every iOS app development project by gathering functional requirements. We then create a product roadmap with a milestone based delivery plan. Our mobile app design team focuses on storyboarding and wireframing your app's features emphasizing the importance of the user experience. We do our best to set you apart from the competition. Invonto's app developers will create the frontend and backend systems ensuring your iOS application runs efficiently. Throughout development our application QA testing team will test each function and the overall performance of your application. With our collaborative and consultative approach, we will make sure that you are always involved in the development cycle providing your valuable feedback at every stage.
iOS Development Technologies
Invonto knows the iOS ecosystem inside and out. As a leading iOS app development company, we've been building custom iOS apps since 2009. Our iOS app developers have experience creating native iPhone and iPad applications using Objective-C and Swift languages. Our iOS app developers have built applications that include photo and video capabilities, GPS tracking, map routing, calendar integration, augmented reality, personalization with AI, and bluetooth connectivity.
iOS User Experience Design
Our iOS app development agency utilizes a design first approach. We focus on building applications that are functional, intuitive, and deliver best user experience on iPhone and iPad. Our app designers create iOS app designs following Apple's best practices and UI guidelines. Our team uses various prototyping and design tools including Sketch, Invision, Figma, and Adobe XD. We convert each app feature into storyboards and wireframes to flesh out the user flow. We combine wireframes into a high-end prototype prior to development so that you can get a sense of how the app will function. This minimizes the need for rework and eliminates drastic scope changes that could affect your timeline.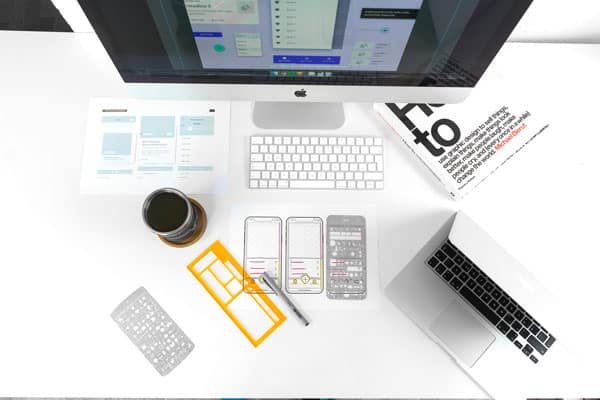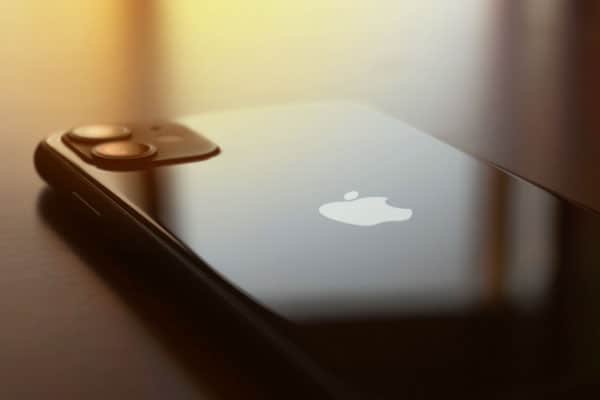 iPhone Application Development
Apple's iPhone has cemented mobile technology as an essential part of our daily lifestyle. The iPhone is the preferred device for education, social networking, and gaming because of its stability and intuitive user experience. iPhone's popularity amongst consumers has led many businesses to adopt iOS as their platform of choice. Developing enterprise iOS applications is a long term business strategy and will often require an experienced team with business knowledge and technical skills. This is why companies like DR Horton, YMCA, Party Rental, InterCall, and Gotham Mini Storage rely on Invonto for their iOS app development needs.
iPad Application Development
Now in its 9th-generation, the iPad has emerged as a tool capable of handling business applications. Thanks to its outstanding performance and intuitive user experience, Apple's iPad has been utilized across multiple industries including education, healthcare, retail, advertising, construction and much more. Invonto has a large portfolio of iPad applications demonstrating its versatility. Our portfolio includes business apps, casino games, job portals, social networks, educational apps, healthcare apps, retail apps, and product catalogues. In addition to our native iPad application development capabilities, we also develop iPad friendly mobile web applications and other custom applications.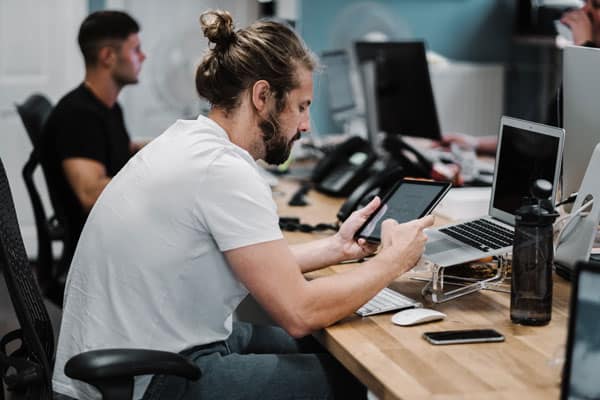 Mobile Application Testing
Invonto offers mobile app testing services to thoroughly validate your iOS applications before launch. We test your application's functionality and usability throughout the development process. iOS application testing looks for performance issues or security vulnerabilities that may risk the success of your app. We also perform multi-user testing to simulate the end-user experience at various data bandwidths (ie. WiFi and 5G). Invonto's application testing team ensures your iPhone and iPad applications are stable, usable, and secure.
iOS R&D and MVP Development
Creating a full-featured iOS application takes time and investment. Many modern iOS applications also combine augmented reality, artificial intelligence, voice, chat bots, and internet of things connectivity. Invonto recommends your business first consider creating a minimum-viable-product (MVP) to test your idea. We offer research and development services for iOS applications. R&D services from our iOS app development agency allow companies to validate app ideas rapidly and at a fraction of cost. This helps companies to test out different concepts before investing heavily into full-featured app development.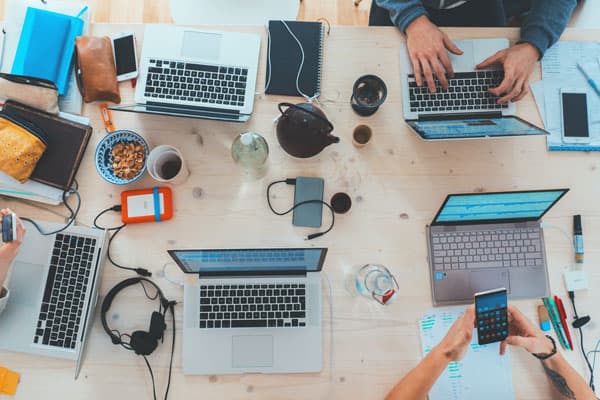 Creating transformative iOS applications for innovative enterprises across the U.S.
SUCCESS STORIES
We have successfully delivered polished and high-end mobile solutions
Ready To Get Started?
A Trusted iOS App Development Agency
With Invonto as your trusted iOS app development partner, you can deliver high quality and innovative iPhone and iPad apps
error:
This content is the intellectual property of Invonto, LLC. Please do not plagiarize.